Taste&Travel is a team of professionals who are passionate about French culture, history, wine and gastronomy.
17 February 2020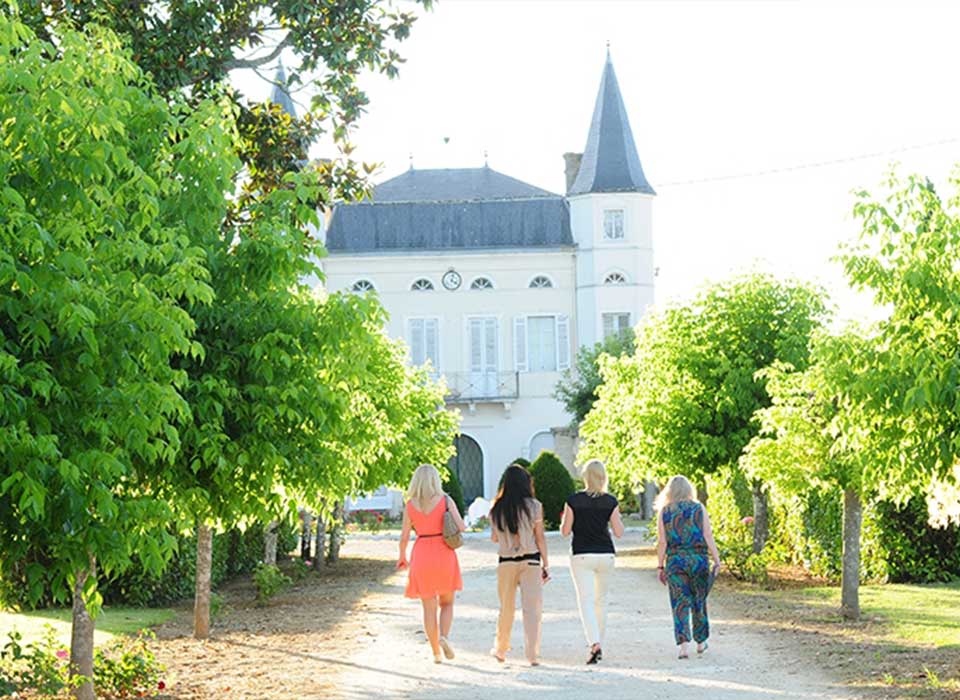 Bordeaux private wine tours. Bordeaux private guide. Throughout the centuries the history and life of the Bordeaux region have always been closely linked to wine. The
[…]
Buying a tour to France is not enough to experience all its charm, scent and uniqueness.
Taste & Travel will help you to explore and learn about the southwestern region of this amazing country. We will make sure that your journey will be interesting, fruitful and diverse:
We offer you a wine tour to Bordeaux, Graves, Medoc, Saint Emilion or Sauternes to taste the best wines of the region in their "zero kilometers" — in the valleys of vineyards and in deep cellars.
The private guided tours with English-speaking guides from Bordeaux will provide you with the opportunity to experience the unique marvels and beauties within a personalized travel program designed exclusively for you.
Gastronomic tours in Bordeaux and other locations in Aquitaine will reveal all the shades of taste of the cuisine of the South of France, from Michelin-starred venues to family-run restaurants known only to gourmets.
A wedding or other family event held in France will leave an indelible warm and joyful impression on all guests and participants.
Corporate tours, seminars, conferences held in Bordeaux will bring together the potential of a modern metropolis and the unique French ambience in one journey.
Training programs full of communication with native speakers, excursions in Bordeaux and entertainment will help you learn French with interest and deep immersion in the language environment.
Those who participate in local workshops and apprenticeships will return home not only with pleasant memories of French cuisine and wine, but also with skills in cooking and wine tasting.
Forget your worries and soak up the impressions of each minute as we take care of your accommodation, arrange transfers to the airport, restaurant, opera house and other venues.
Come to France — it has everything you need for being happy. And Taste & Travel will take care of the comfort and content of your journey.