OUR TOURS
With a private tour guide in Bordeaux, discover Taste & Travel's best tours
17 February 2020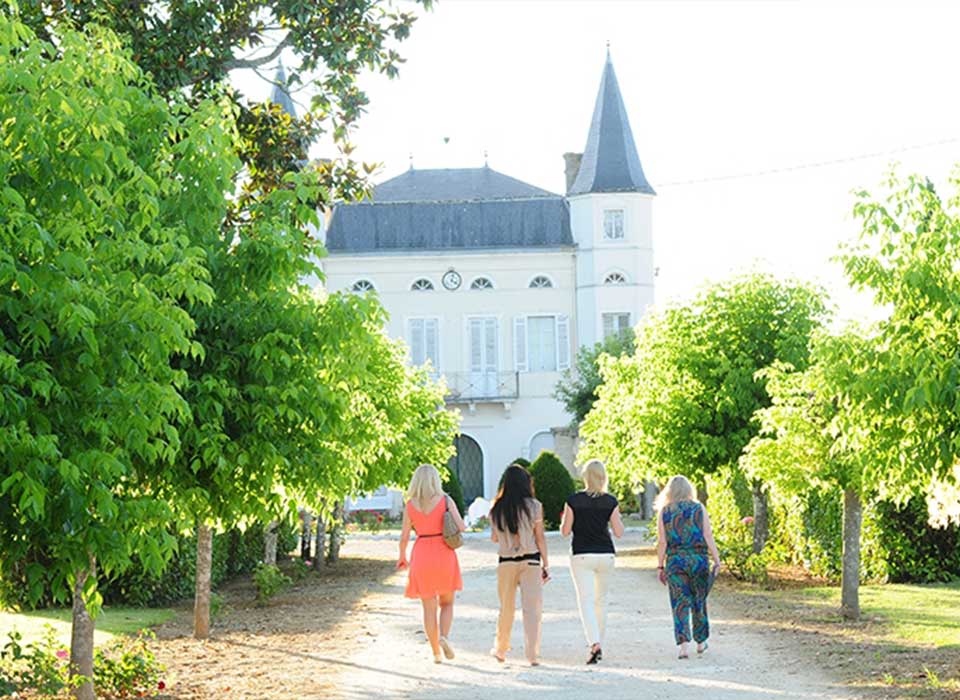 Bordeaux private wine tours. Bordeaux private guide. Throughout the centuries the history and life of the Bordeaux region have always been closely linked to wine. The
[…]
Taste & Travel is a reception agency which organizes private and professional trips, training programs, gastronomic adventures, events, team building holidays, masterclasses, workshops, language courses, and much more!
We specialize in Aquitaine, the region of France with the richest history, architecture, and cuisine, and its jewel, Bordeaux. But we can also offer you unforgettable experiences in other regions of France, such as Dordogne, Pays Basque, Gascogne, Cognac, Limoges, Champagne, and la Vallée de la Loire.
We'll offer you a holiday that meets and exceeds your every expectation. We will give very special and careful attention to every detail of your trip and will consult with you throughout the creation of your dream vacation, whether it is for an individual, a group, or a business, and whether it is for training, gastronomic adventures, language tours, or simply the organization of a special event.
TEAM
---
---
Taste&Travel is a team of professionals who are
passionate about French culture,
history, wine and gastronomy.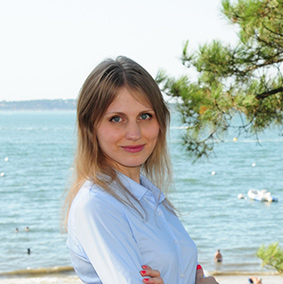 Alessia
Tour guide-MICE stays organizer
---
International tourism,Wine and spirits trade, International business, Cross-cultural communications, Real estate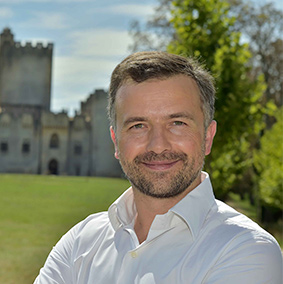 Roman
Tour guide-Photographer
---
Lawyer. International trade and logistics. Wine and spirits trade
---
Unique experience with Taste and Travel! They are passionate by the Aquitaine region, local history and the wine. With them you can decide visiting the most famous chateaux or spend your time visiting small wine producers. Roman and Alessia are the maestros in customizing your experience based on your expectations. (B_VAL_USA, New Jersey USA)

Gorgeous!!! Thank you very much to Roman and Alessia for our great 10 day trip! Everything was organized at the highest level, especially our father's birthday. So much has been seen and known these days! So many visits and tastings! I recommend everyone to savour France with a team of professionals such as Roman and Alessia! It's worth it! Thank you from all of our large family and see you soon! (Maria, Moscow Russia)

An interesting approach in the presentation of information, and the initial program is not only respected, but largely exceeded! We would like to go back again, there is still so much to see! We will use the services of Taste & Travel, Roman and Alessia again, thank you very much! (Clara, Jurmala Latvia)

We had a great time, thank to our guide, a lot of positive emotions and interesting discoveries. (Anastasia, Moscow Russia)

If you're looking for a top-quality guides, be sure Taste and Travel will provide you with a lifetime experience journey which you will never forget. (Kate N, Kiev Ukraine)
WHY TASTE & TRAVEL
---
---
In wine I am a man of simple tastes; I am easily satisfied with the best (Winston Churchill)
OUR ACTIVITIES
---
---
The more steps there are, the better is the cellar (French proverb)
---
POURQUOI TASTE & TRAVEL
Our mission
---
Our agency will reveal you all the secrets of the rich history and culture of Bordeaux and its region Aquitaine. Our experience, our creative and subtle approach to the lifestyle of the city and the region allow us to surprise our guests again and again and make our programs extremely informative, rich and full of surprises.
---
Our specificity
---
Our tours are unique not only because we open you all the secret and amazing moments of history, but also because we connect the history of each monument with different periods of the history of France, as well as with sumptuous wines born in its vineyards, which have become a real treasure and the basis of the history of our region.
---
Our approach
---
We attach great attention to all details while organizing your unique journey. We try to ensure that your every visit to castles become not only private but also exclusive as much as possible, through our close and friendly relations with the most interesting characters of the region.
---
TOURISM 100%

WINE & GASTRONOMIC TOURS75%

MASTER-CLASSES40%

WEDDING & EVENTS40%

MICE60%

LANGUAGE LEARNING30%
Do you have a question? Do you need advice in the organization of your stay or event? Be assured, we are here to help you and guide you in your choices. Please use the contact form below for question, request, feedback and so much more ...
---
Contact us now to order your stay in Bordeaux.